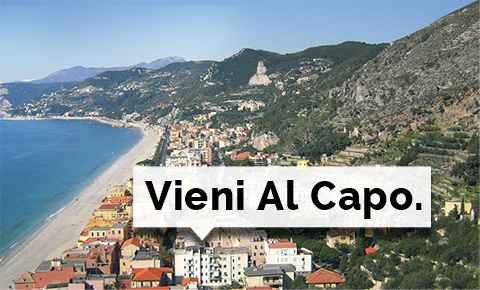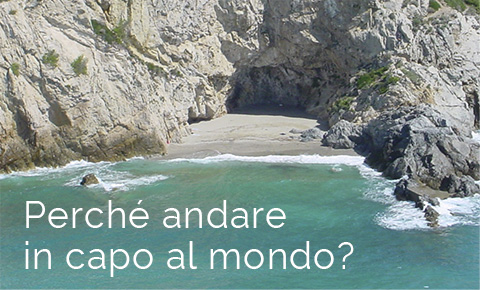 HOTEL AL CAPO
TI DÀ IL BENVENUTO!

Siamo a Varigotti, la perla del ponente, dove la natura e la storia s'incontrano per creare un posto unico al mondo.
Il mare, le spiagge, l'antico borgo saraceno, tutte queste meraviglie sono più vicine di quanto pensi.
The Reality Concerning Philippine Mail Order Brides Western men picked Filipinas out of catalogs for years (given that 1974), however that dynamic altered in 1998 when the a brides world revolutionized the whole courting scene. Today Western males possess muchmore different means to socialize along withmail order brides from the Philippines before deciding. Formerly, bodily […]
virtual tour

il tour a 360° dell'hotel
Guarda il tour virtuale all'interno di Hotel Al Capo.
Potrai vivere un'esperienza immersiva tramite i video 360 degli ambienti dell'hotel.
LE CAMERE

Scopri le tipologie di camere che Hotel Al Capo mette a disposizione dei visitatori.
Tutte le camere sono dotate di comfort che rendono il soggiorno accogliente.
CAMERA
FAMIGLIARE

CAMERA
TRIPLA

CAMERA
DOPPIA

CAMERA
SINGOLA

scopri la città

varigotti e dintorni
Hotel Al Capo è situato nel piccolo borgo di Varigotti, frazione del Comune di Finale Ligure, in provincia di Savona.
Varigotti è una località balneare frequentata da numerosi turisti.